Hair Transplant Birmingham
Services Available: Hair Transplant, Beard Transplant,
Eyebrow Transplant, PRP,
Cost: £3,000 – £7,000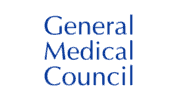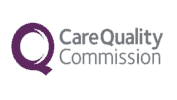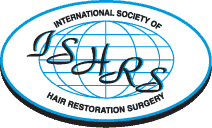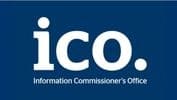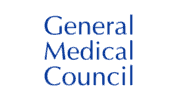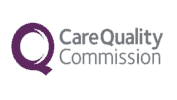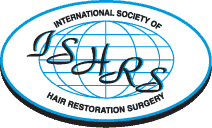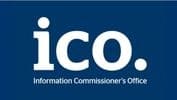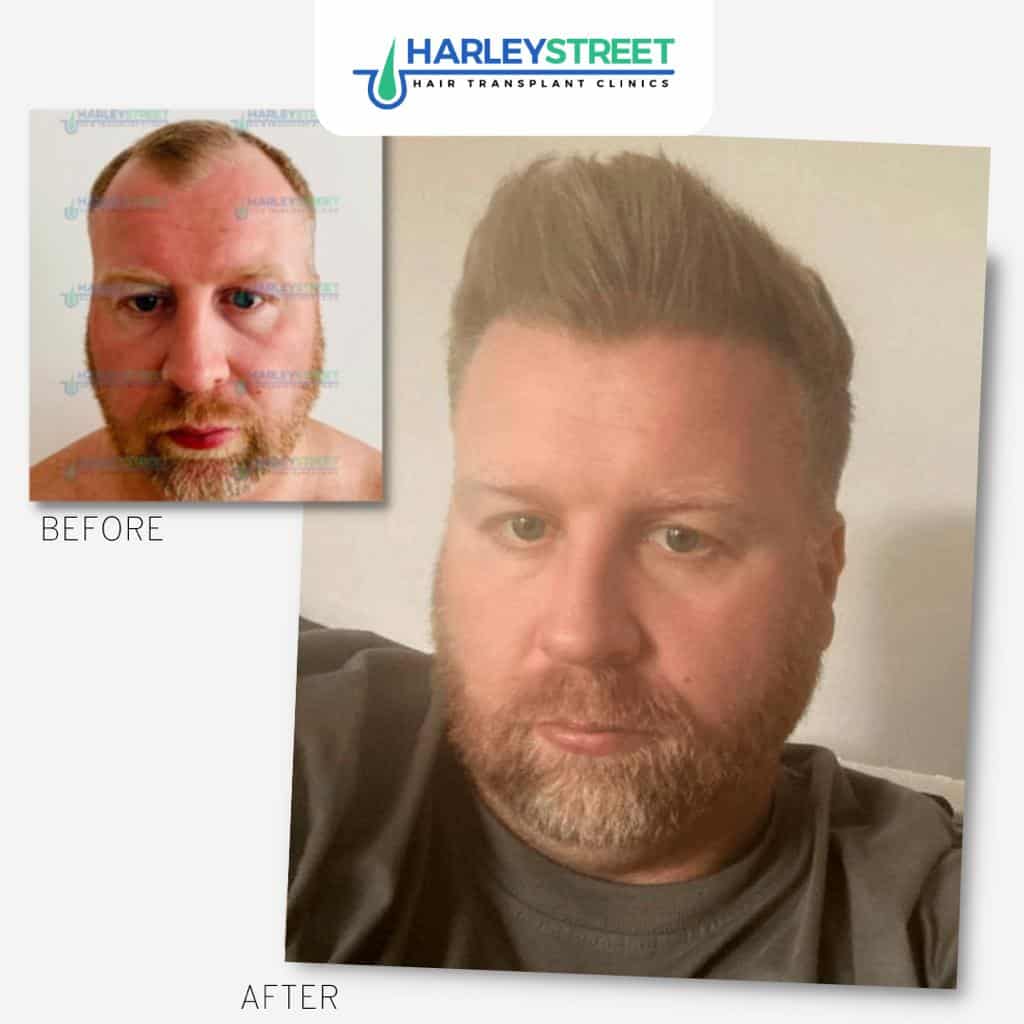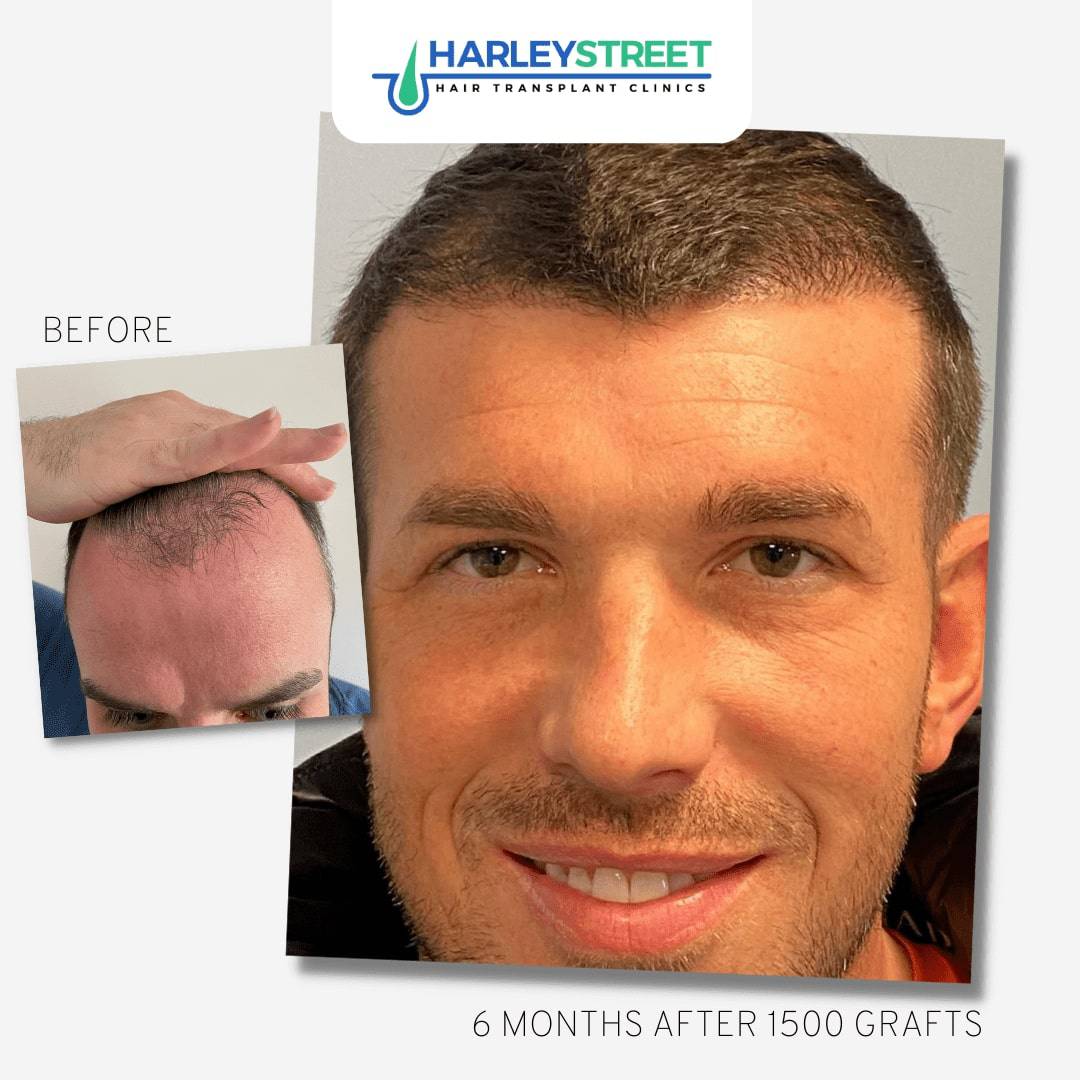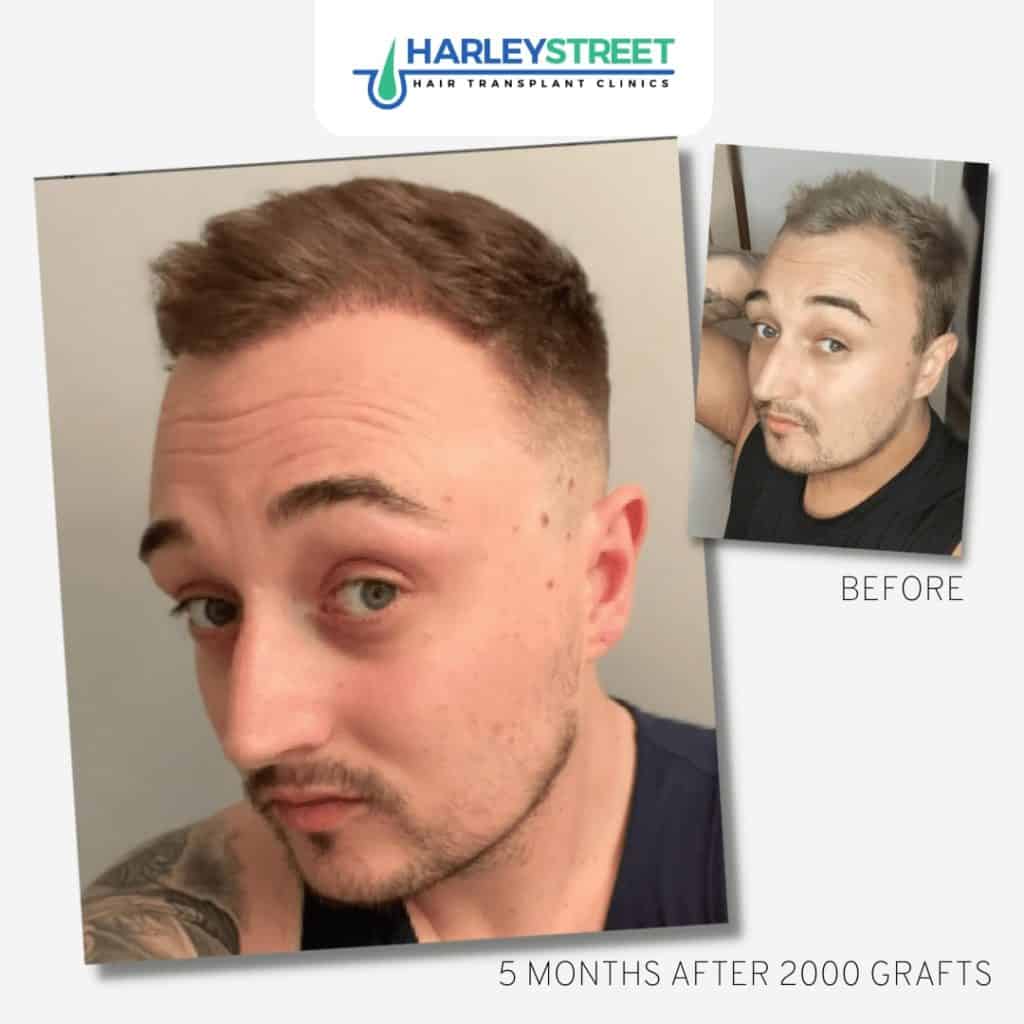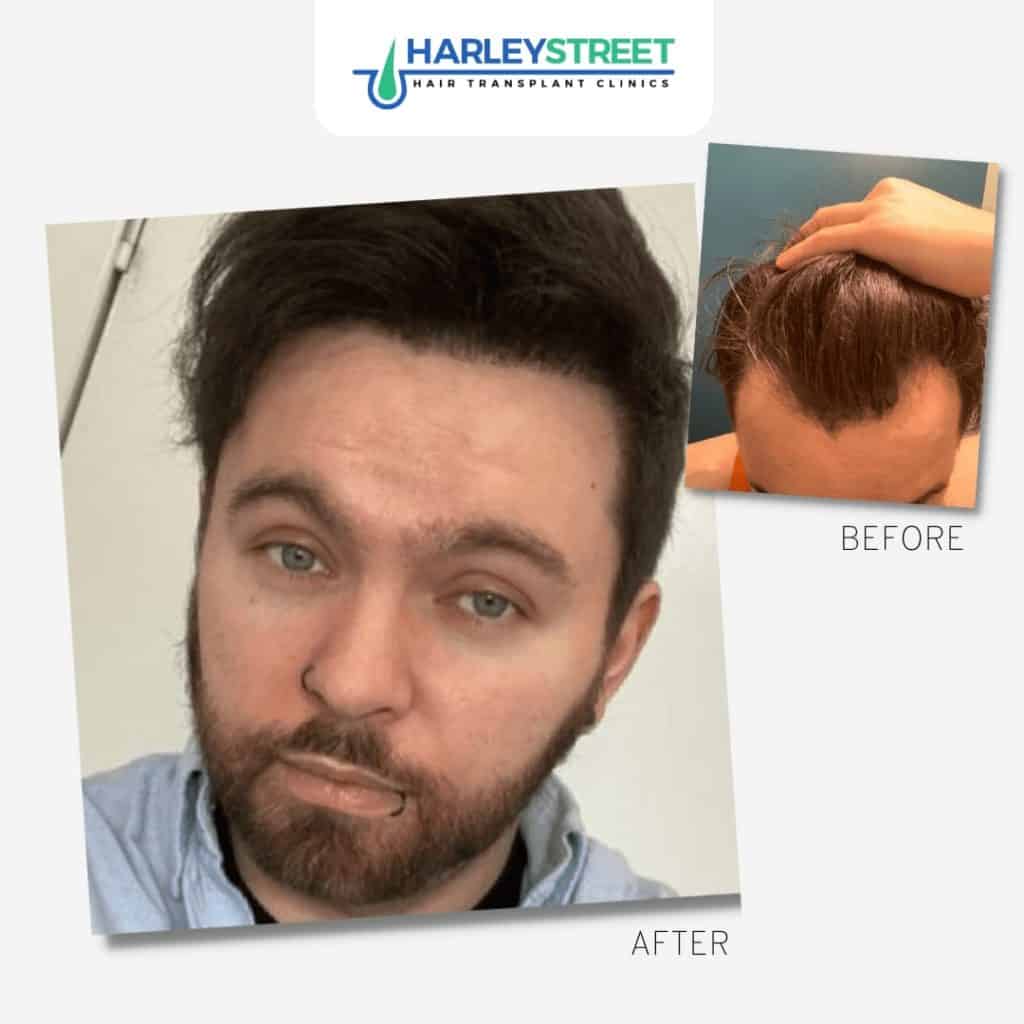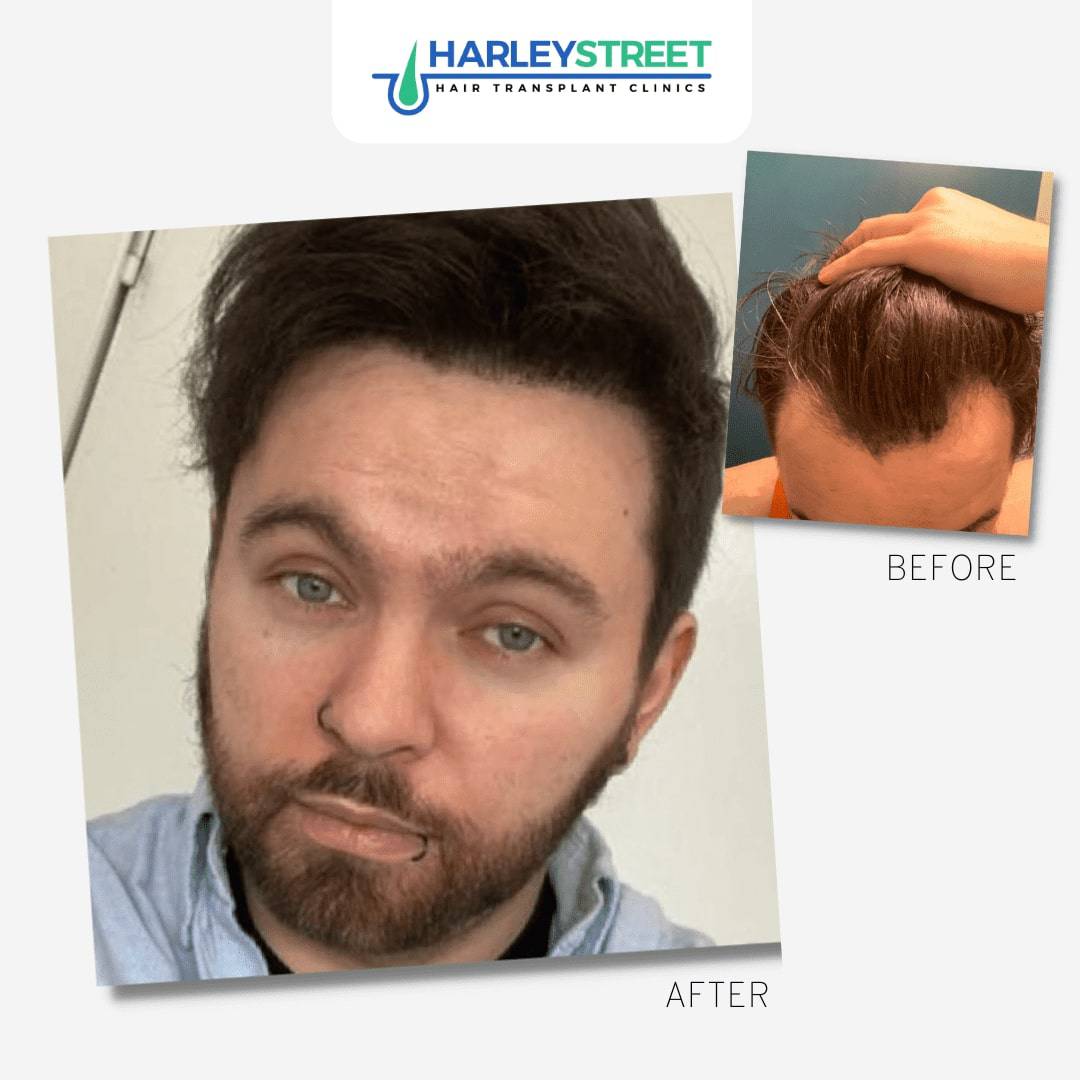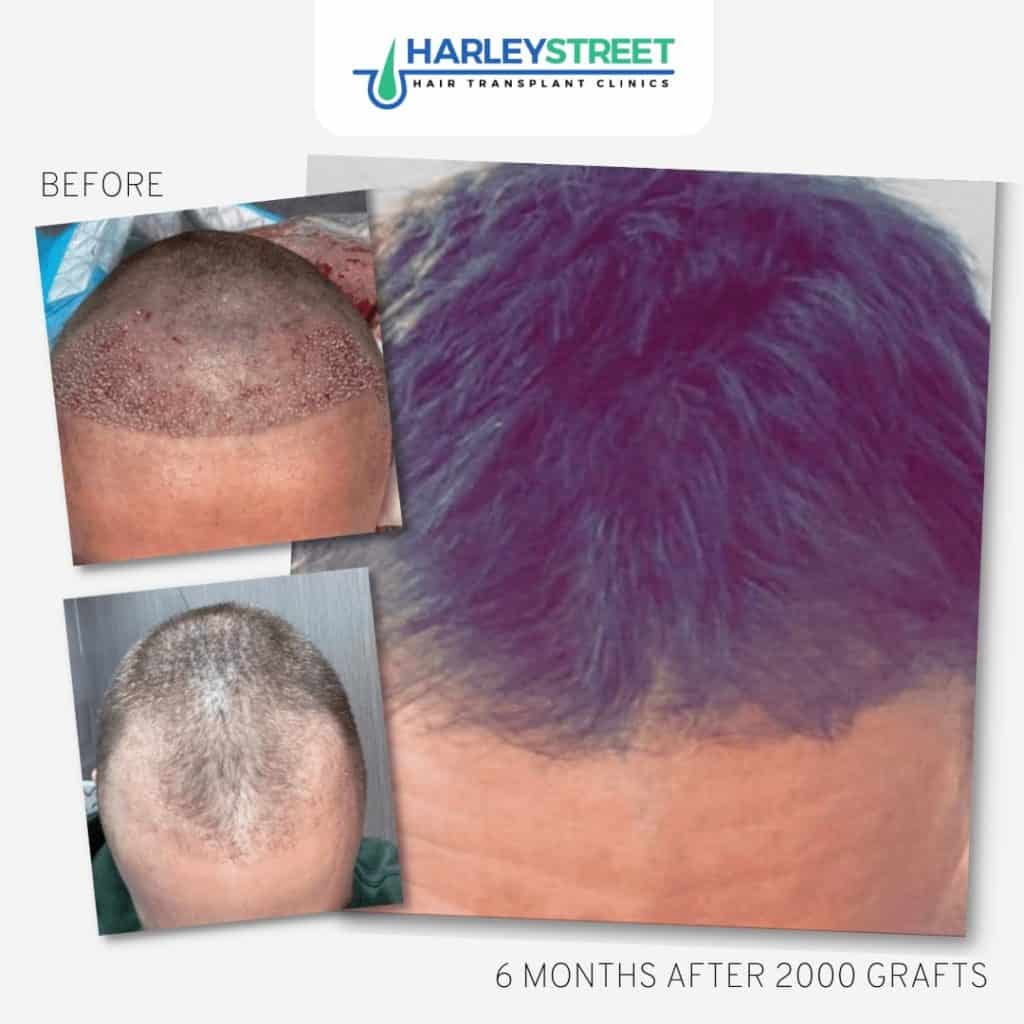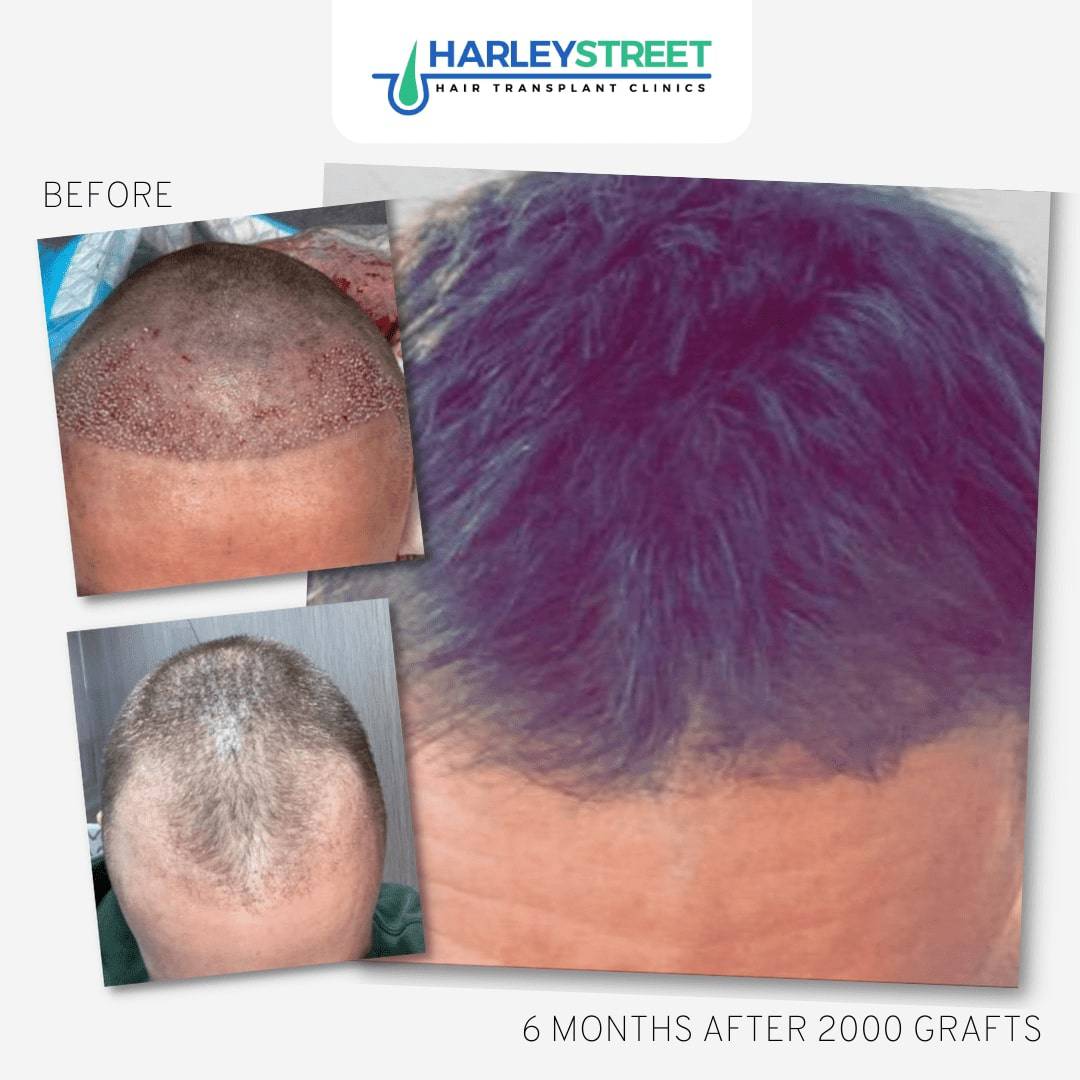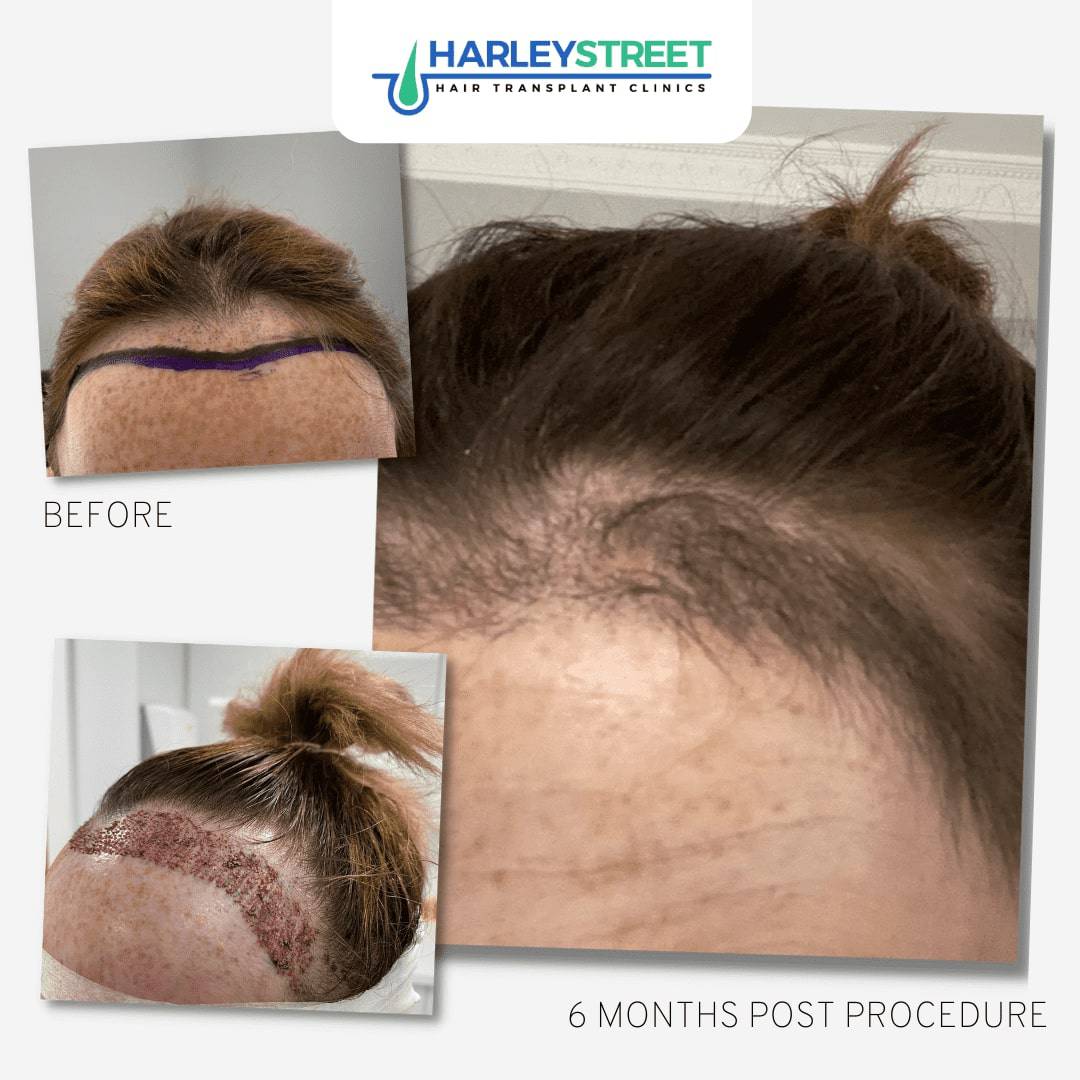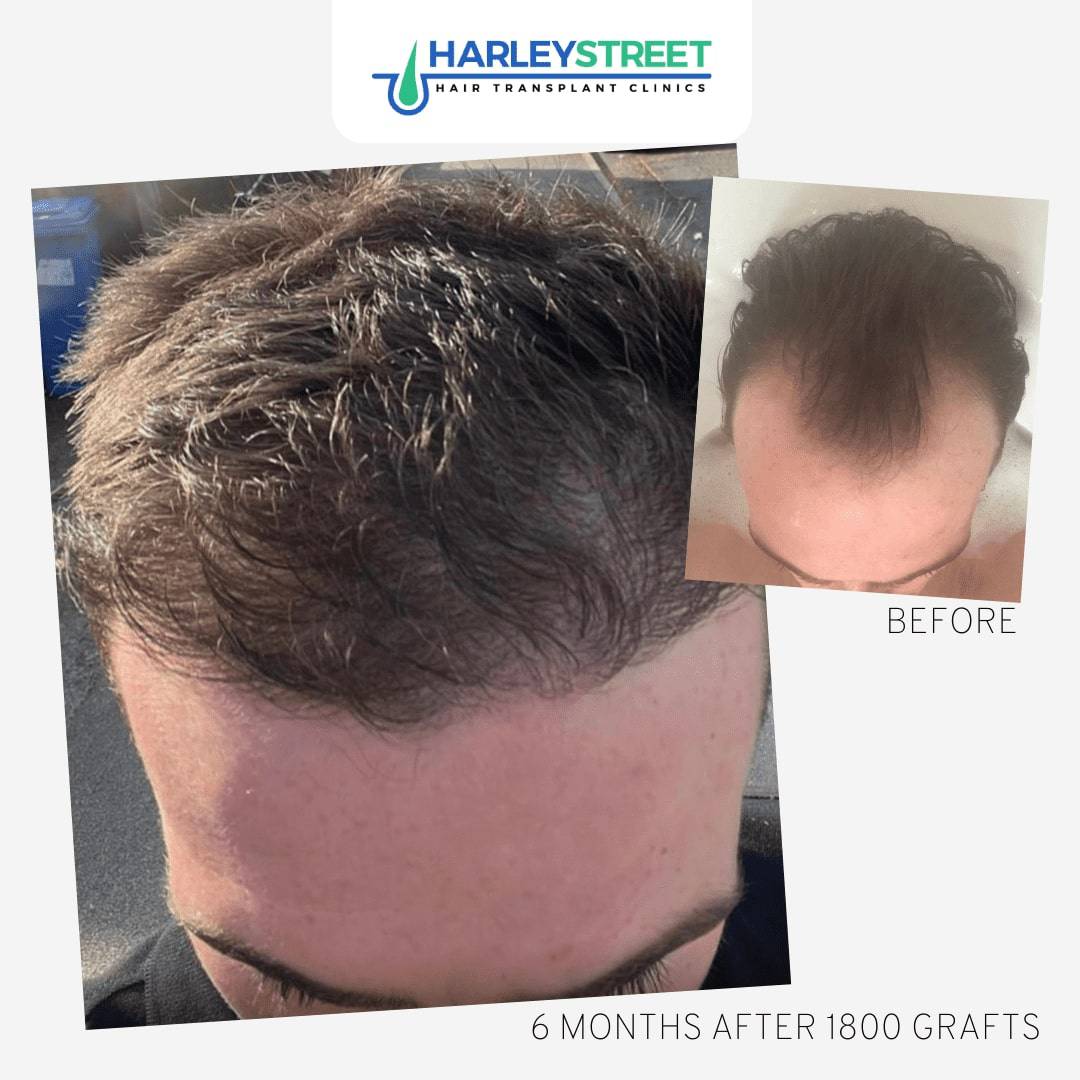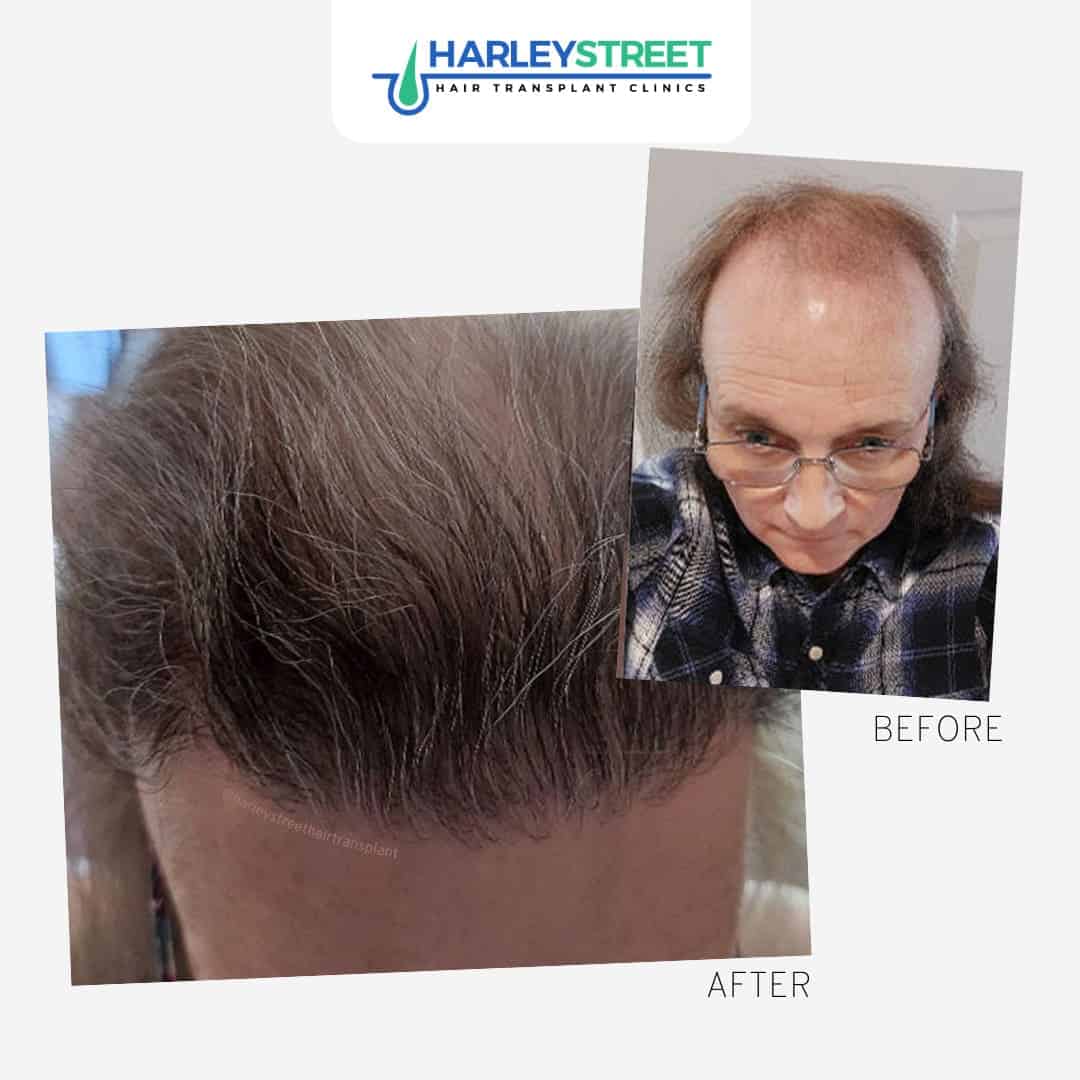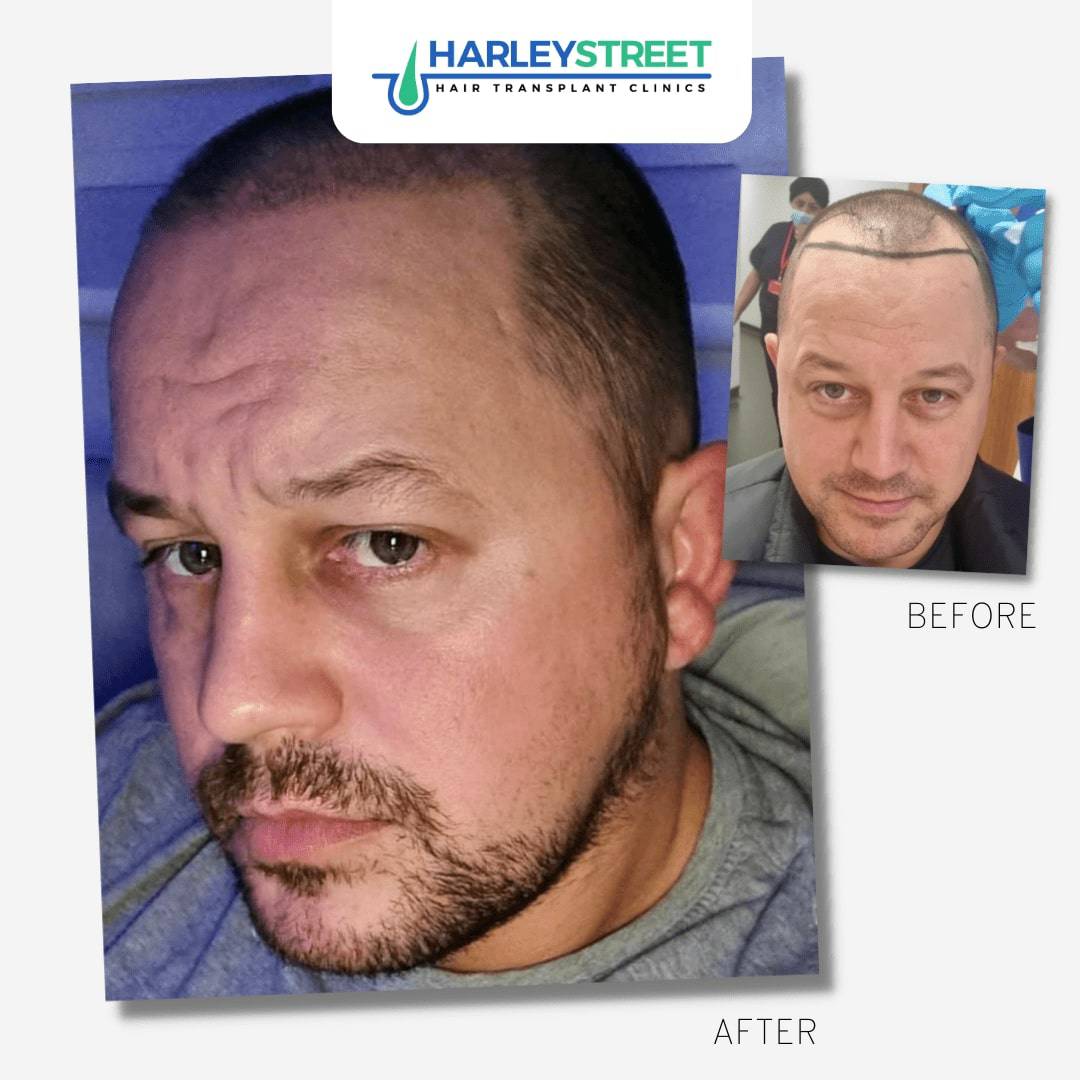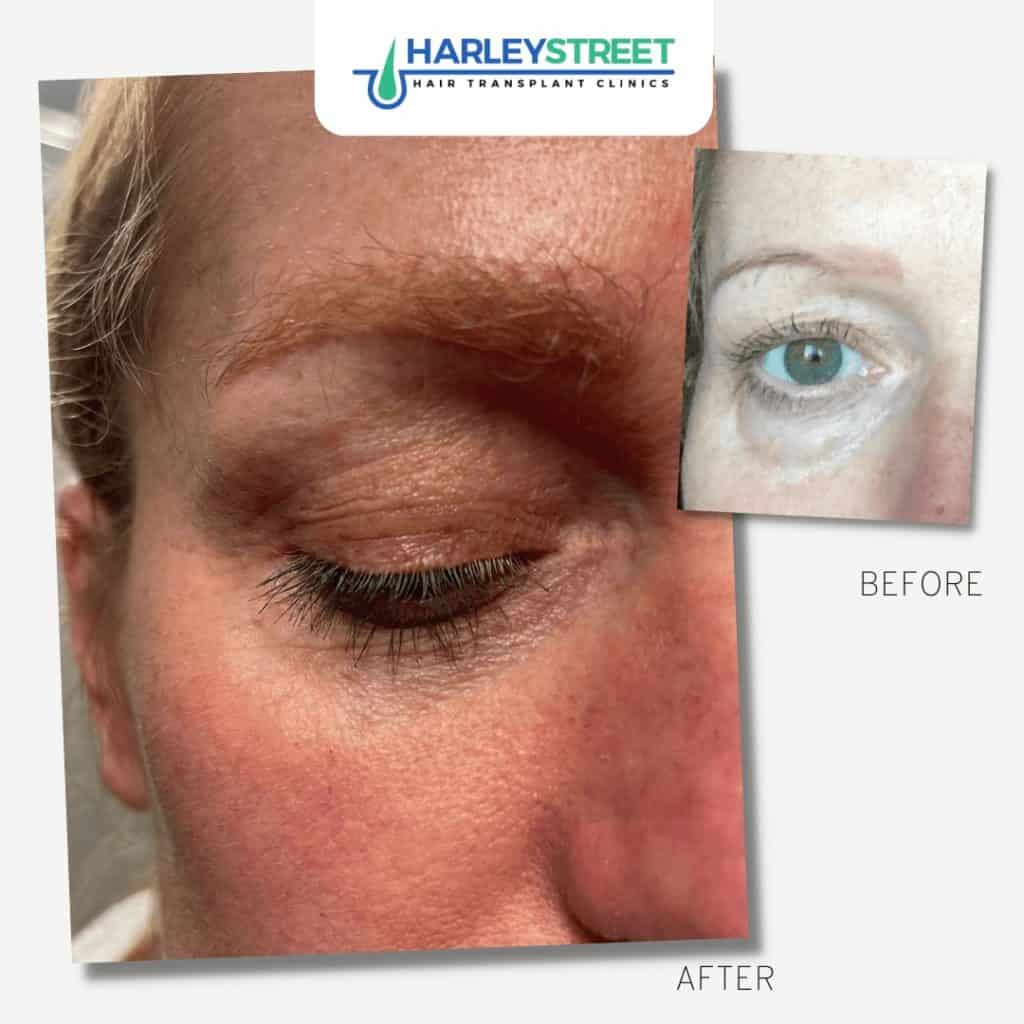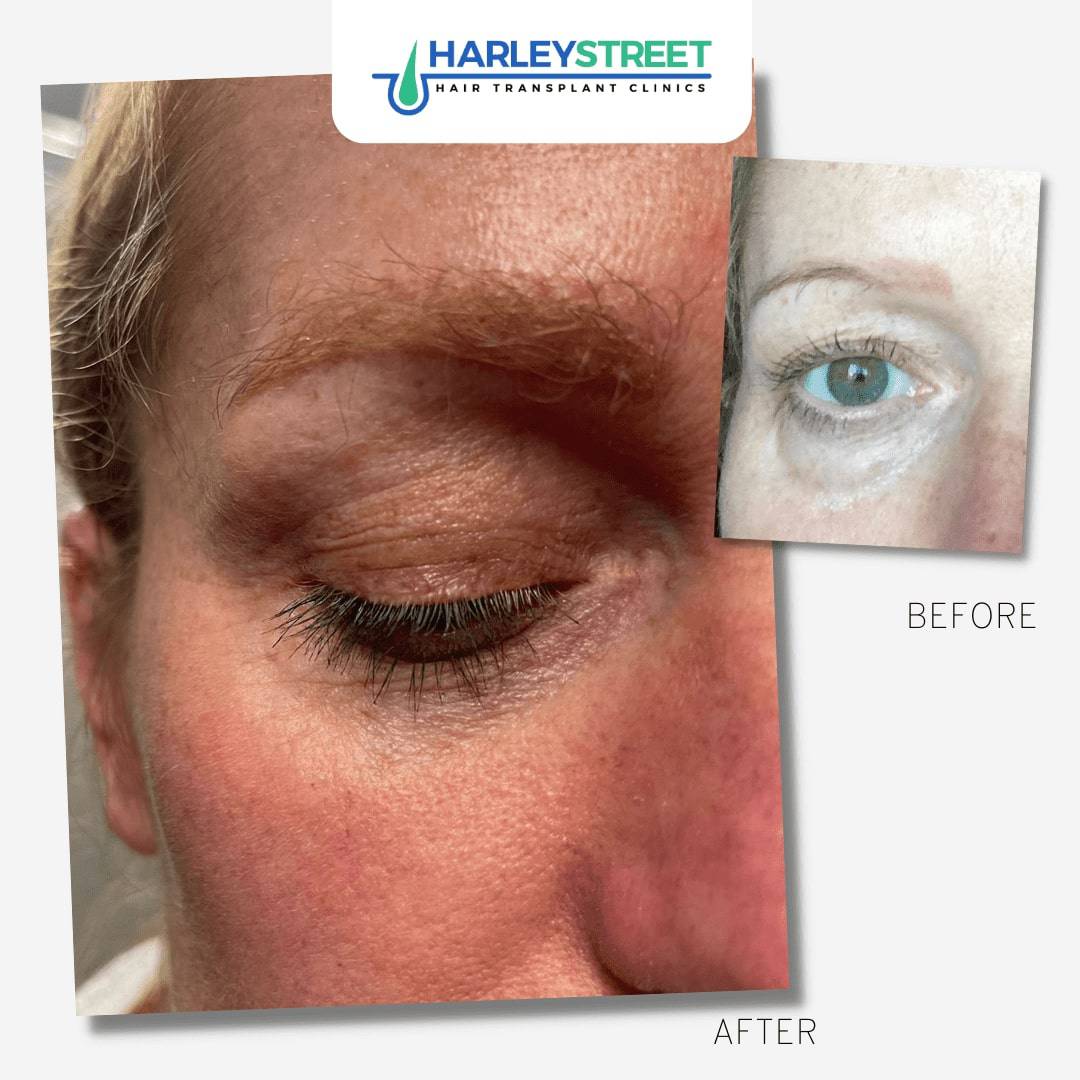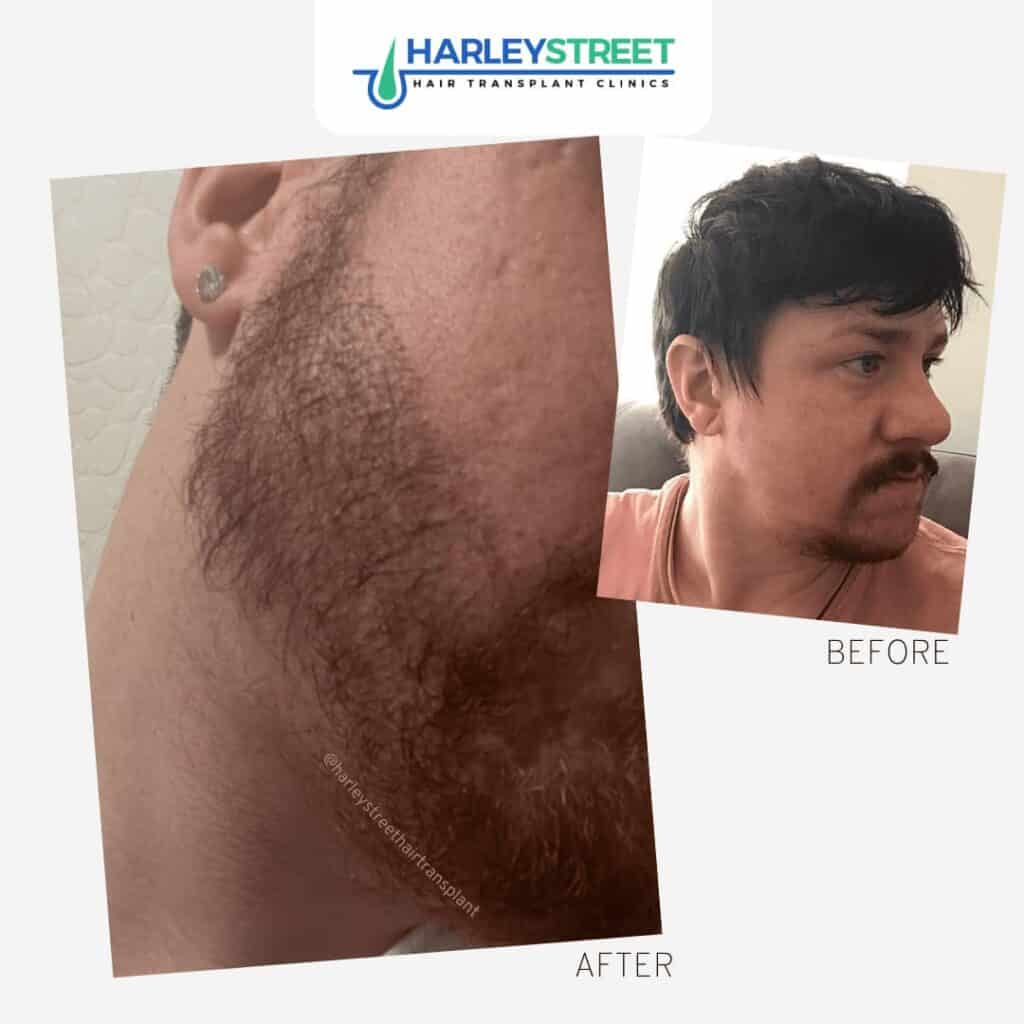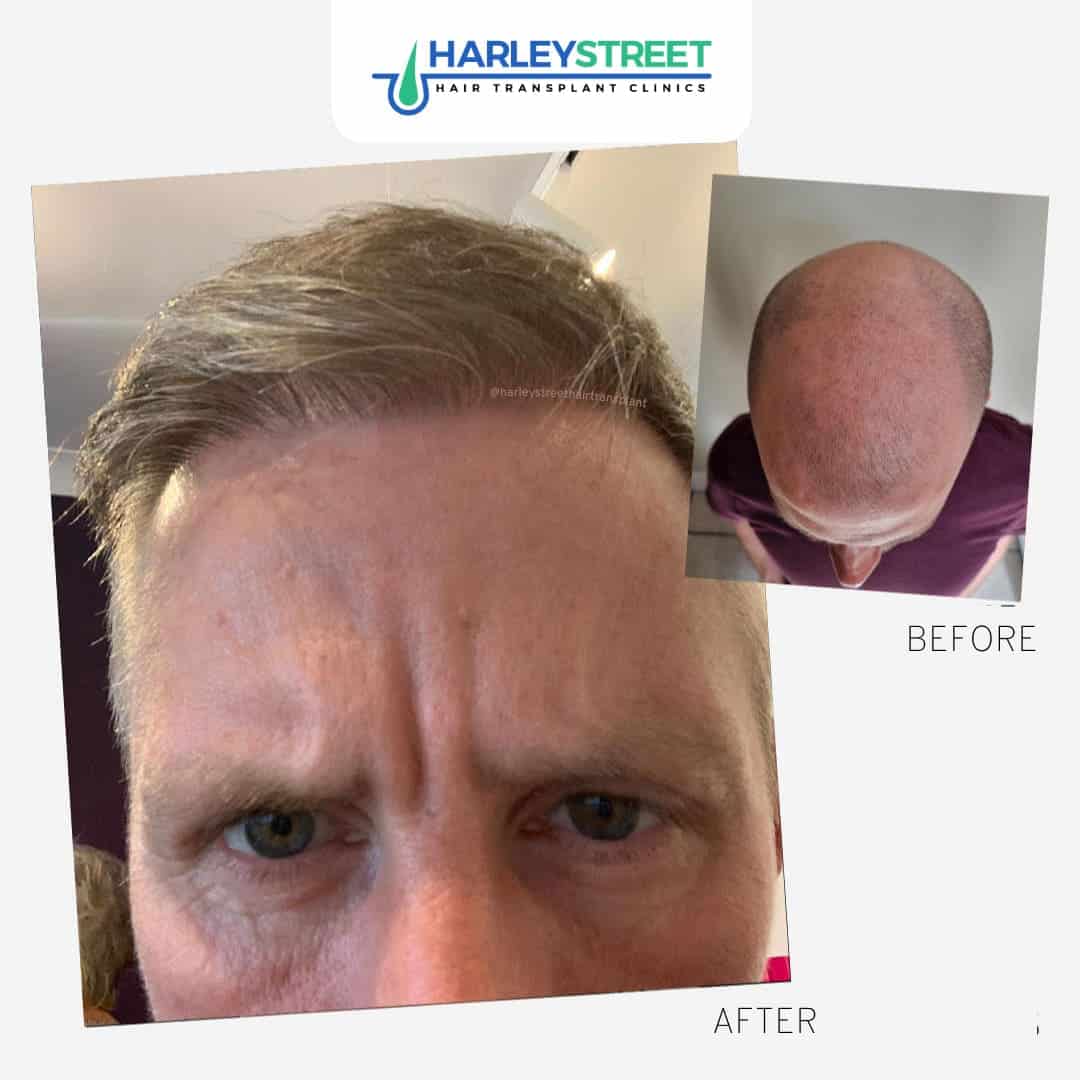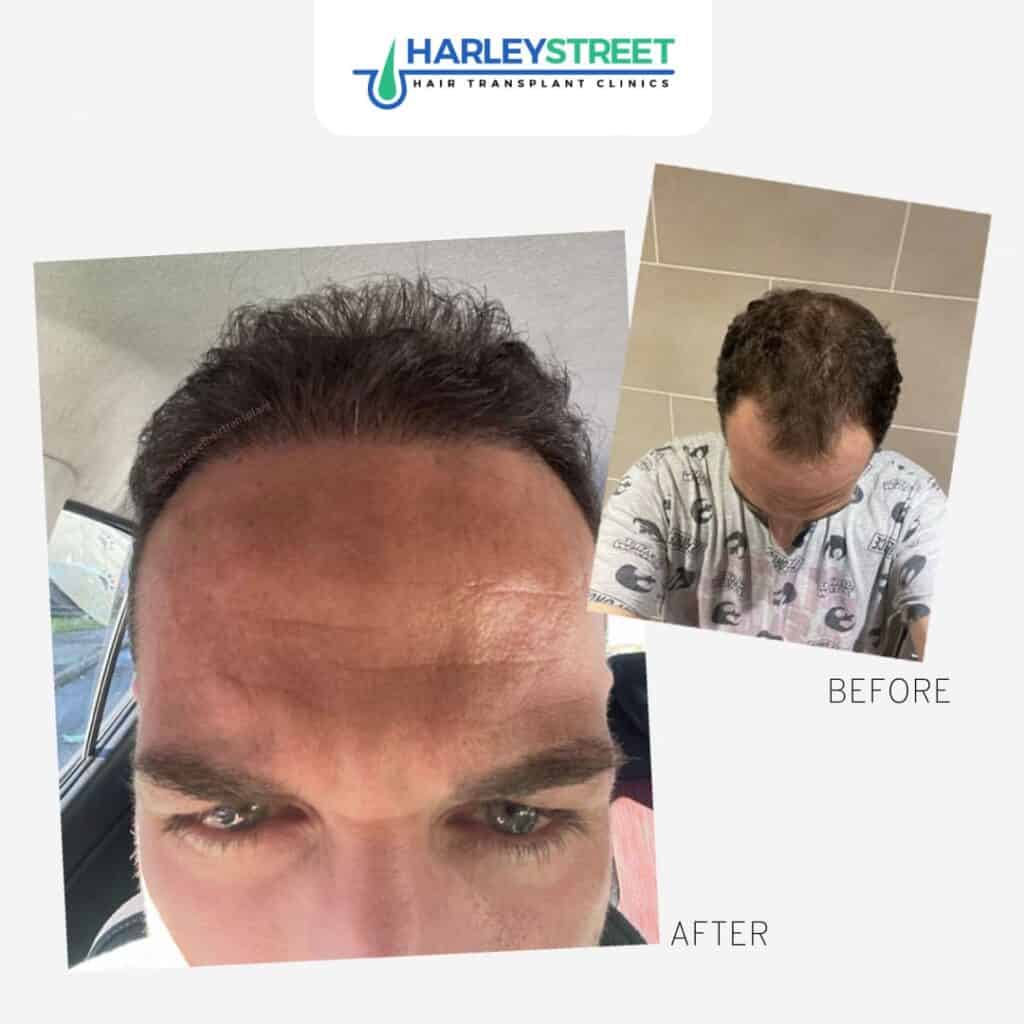 Are you based in the West Midlands and thinking about getting a hair transplant in Birmingham? Well, look no further. Start your hair restoration journey at our Birmingham hair transplant clinic. We are committed to offering you the best hair loss procedures to help you regain your confidence and hairline back.
From Dudley to the Black Country, begin your hair restoration journey by booking your free consultation today!
About the Birmingham Hair Transplant Clinic
Did you know there are over 6.5 million people suffering with symptoms of hair loss in Britain? In light of this, we are dedicated to setting up UK hair transplant clinics far and wide, enabling hair loss solutions to all!
At our hair transplant clinic in Birmingham, we specialise in offering hair transplants with outstanding care and optimum results! Available to patients are a number of procedures for treating male pattern baldness, hair loss, and hair thinning. Each hair restoration treatment is carried out by one of our experienced hair transplant surgeons. Whether you're looking to make that beard look fuller, or battle your receding hairline, we've got your covered at our hair loss clinic in Birmingham.
Simply, book your free consultation today with one of our certified surgeons and start your hair transplant journey today!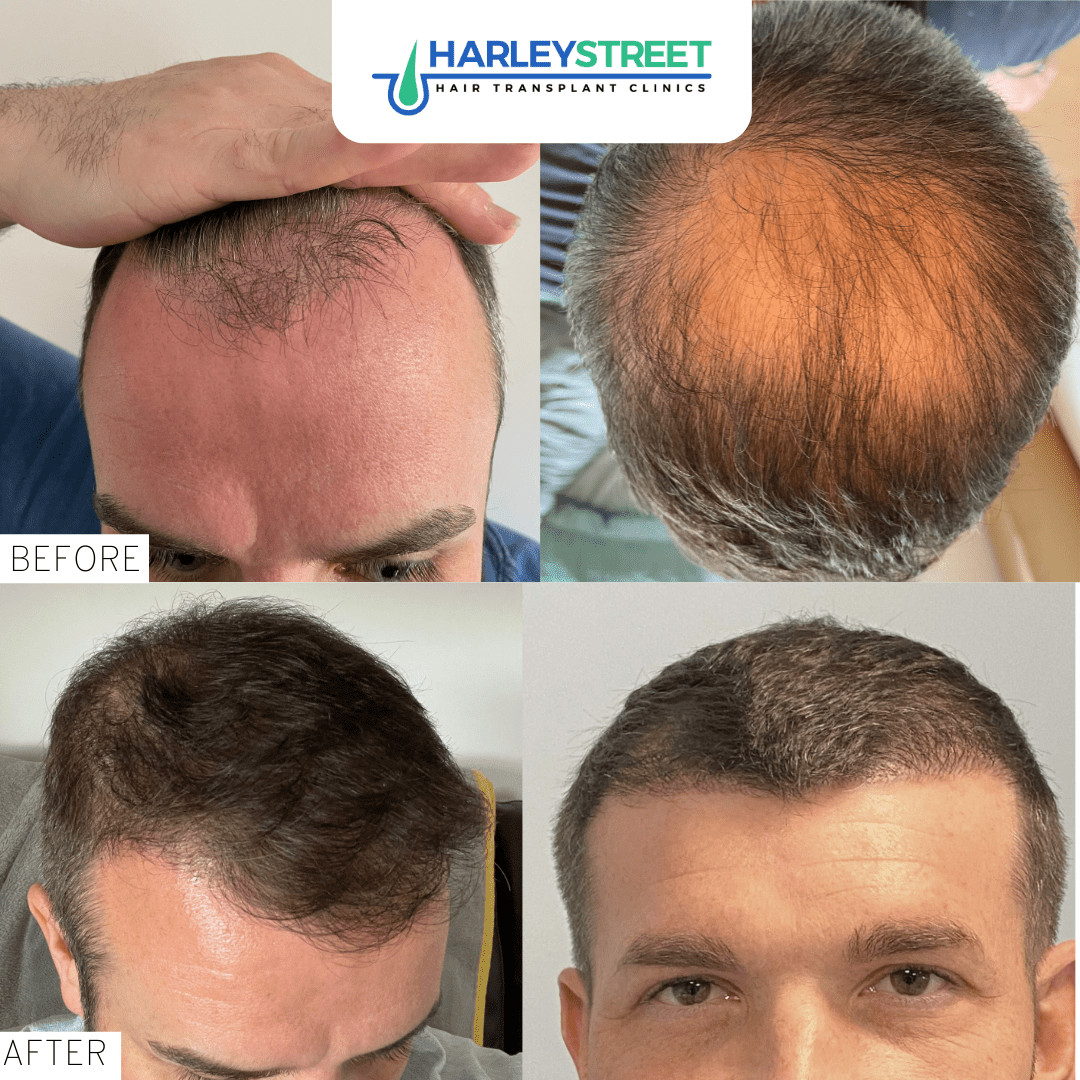 Meet the Birmingham Hair Transplant Team
At the Birmingham hair transplant clinic, we pride ourselves on offering stellar treatment and friendly service to all our patients. All our doctors have years of experience performing hair restoration treatments, so you are in a safe pair of hands when it comes to restoring your hairline, crown, eyebrows and beard.
All of our surgeries and procedures are performed in CQC registered clinics by GMC registered surgeons, giving you the peace of mind when it comes to hygiene and safety. Get your hair transplant in Birmingham!
Why Choose the Birmingham Hair Transplant Clinic for Your Hair Transplant?
Long Term Solution – Our hair loss treatments looks to prompt hair growth for years to come!
Real Result – We give a hair transplant that provides you with a "real" and "natural" result.
Experienced Surgeons – All of our surgeons are GMC registered with years of experience.
Affordable Treatments – We offer a range of payment plans to help you fund your treatment.
We understand that worrying about hair loss can be one of the most stressful times of your life. Whether you're worrying about a receding hair line or bald patch on your beard, the opportunity to go for an FUE hair transplant should be offered to those wanting one.
The right to know who will be performing your treatment is a must in today's world. All of our surgeons are on the GMC medical register and all our clinics are regularly checked by the CQC. We know how important hair transplant surgery is to our patients.
We offer a range of payment plans to help you afford your desired surgery. No one should ever be priced out of the right treatment plan, especially when a hair transplant is the long term solution to hair loss. It doesn't matter if you want to pay the cost up front or offer instalments, we're flexible when it comes to finance!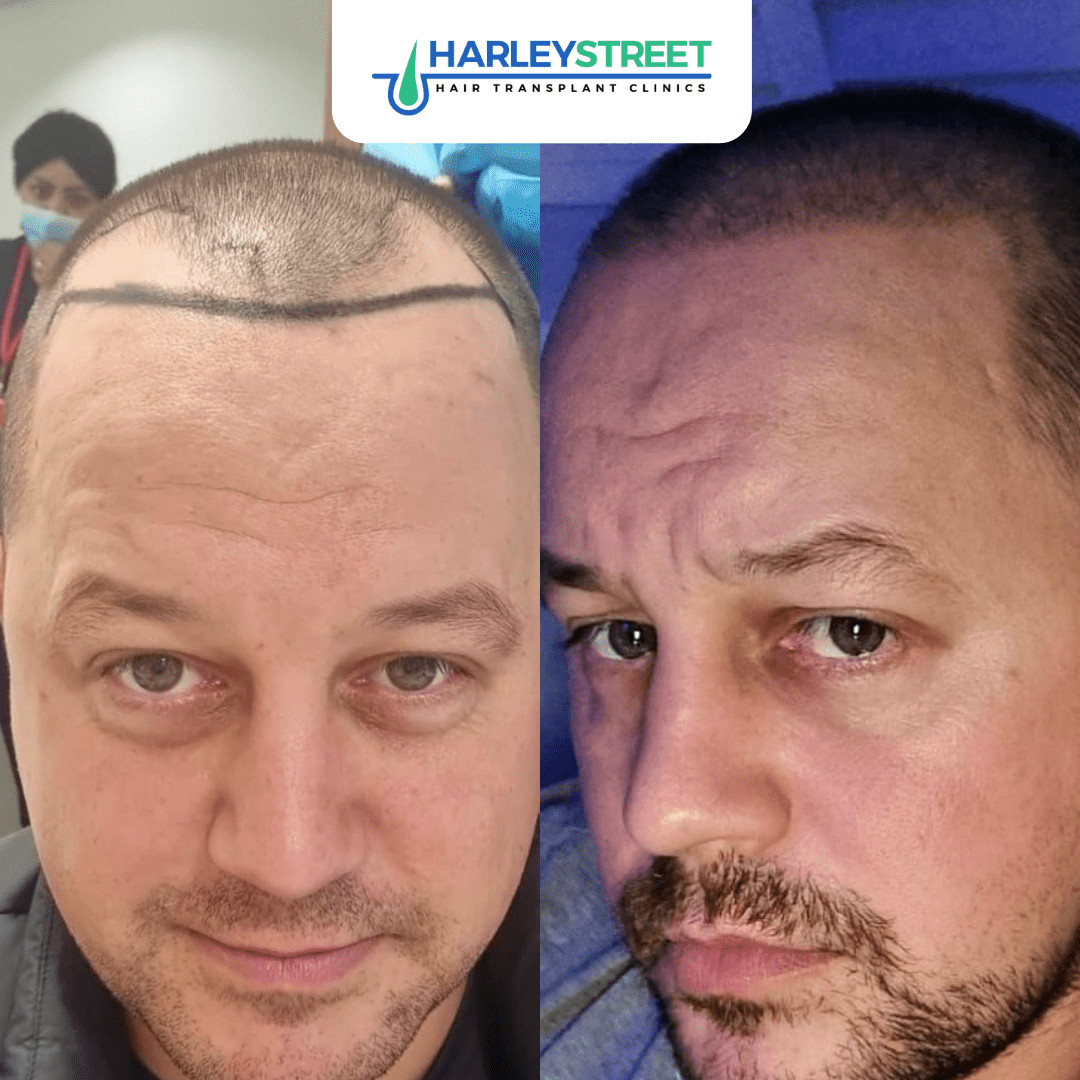 Where Can you Find our Hair transplant clinic in Birmingham?
Our hair transplant clinic is located right in Birmingham city centre. The hair loss clinic is accessible by multiple forms of transport. Our address is:
Hair Transplant Birmingham
12-22 Newhall Street,
Birmingham,
B3 3AS
On the topic of travel, here are our nearest parking and public transport facilities:
Car – the closest car park (Snow Hill Train Station) is only a short walk away from the clinic
Train – the nearest train station is Birmingham Snow Hill.
Bus – the closest bus stop is Newhall Street (NH1)
What procedures do we offer at our Clinic?
At the Harley Street Hair Transplant Clinic in Birmingham, we offer a number of different hair transplant procedures to patients. With a diverse range of surgical methods, we're able to treat almost all conditions and severity of hair loss. The main procedures we offer are:
Follicular Unit Extraction (FUE) – Using brand new technology, an FUE hair transplant is minimally invasive and offers the highest yield of hair regrowth. Extracting individual follicles hair from a donor area and implanting them into your affected area, this treatment boasts a swift procedure, short recovery time, and a minimal amount of scarring.
DHI Hair Transplant – Using a special implanter pen (also called the Choi pen) the implantation of the extracted follicles is performed directly without the need for incisions ensuring a high follicle survival rate. The down sides are that it's more expensive than the FUE method and less grafts per procedure can be implanted.
Follicular Unit Transplantation (FUT) – Often called the "strip method", the FUT hair transplant is a stalwart hair loss procedure. Tried and tested over decades of use, this surgical procedure takes larger strips of hair from the back of your head, separates the strip into smaller grafts under microscope, and implants these onto your affected area.
We also understand that different people often have different needs. Thanks to the clinic's adoption of Follicular Unit Extraction (FUE), we are able to offer popular facial treatments for men and women. Our hair loss clinic in Birmingham also offers Beard Transplants and Eyebrow Transplants.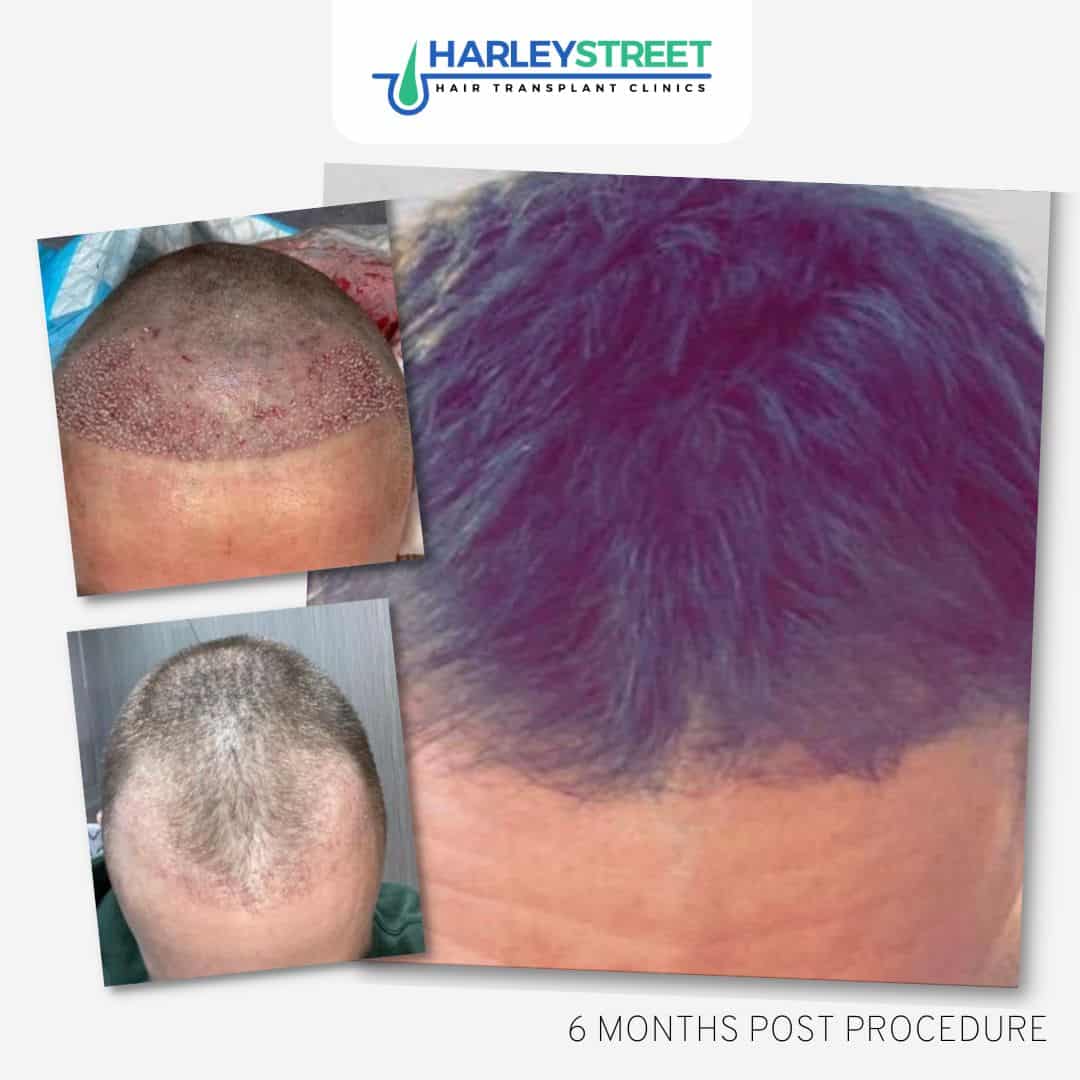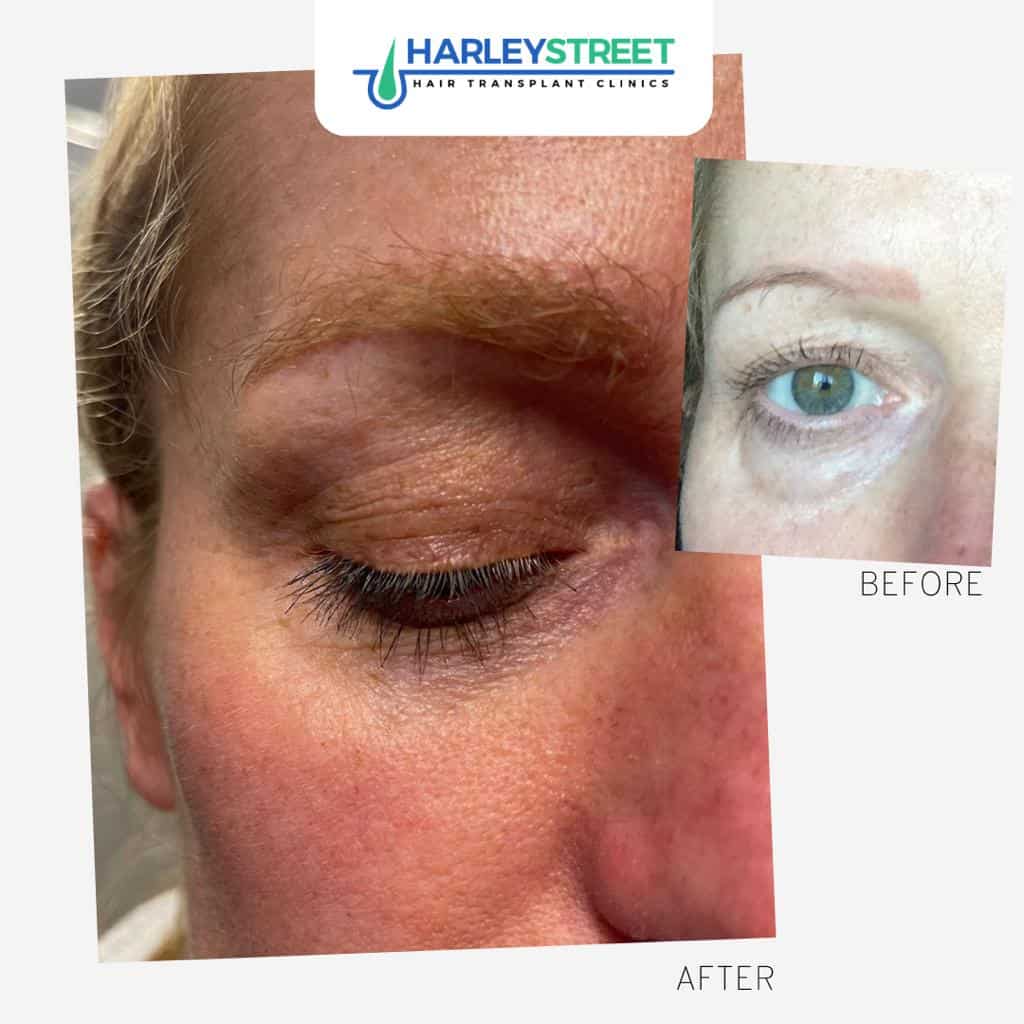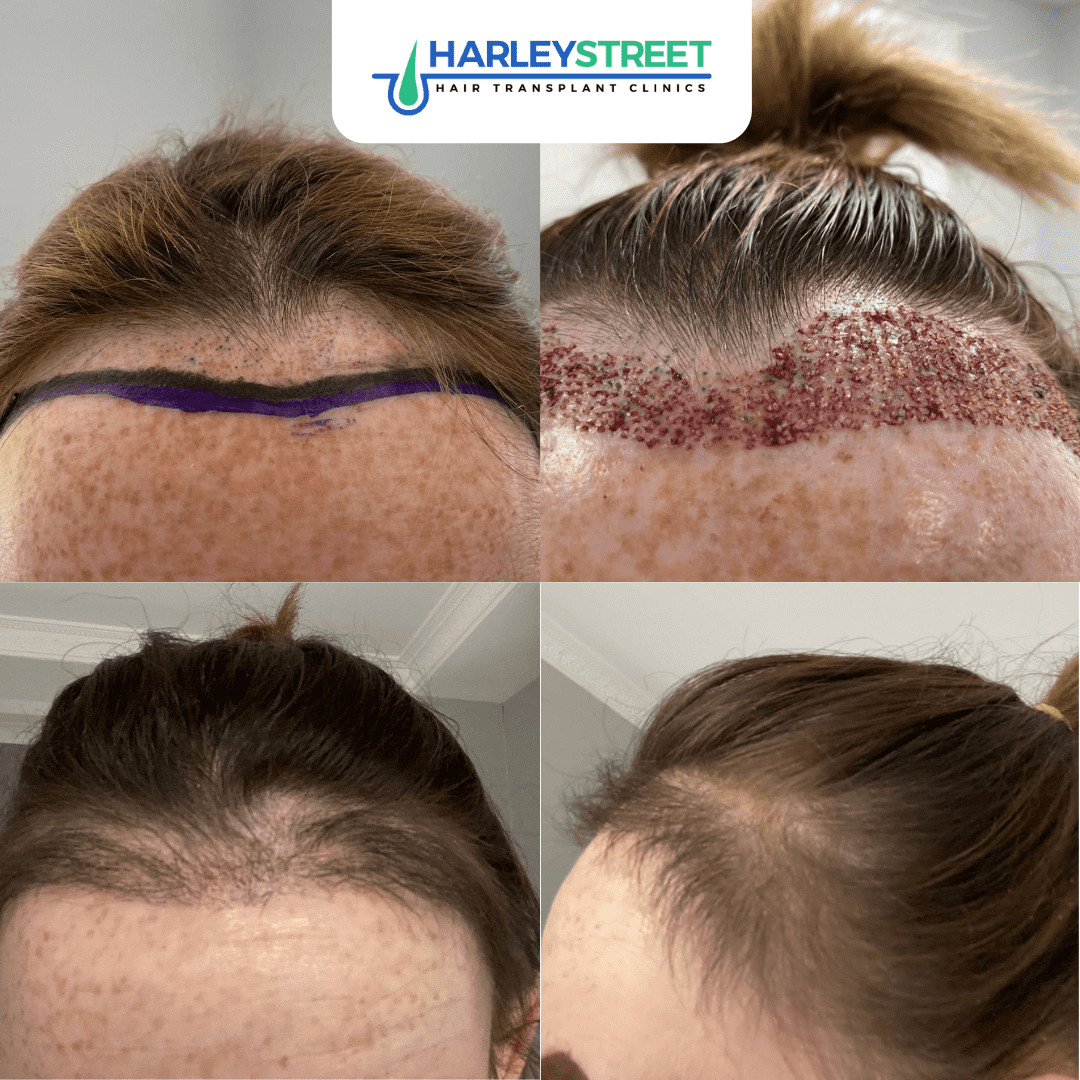 Next Steps for your Hair Transplant in the UK
1) Get in Touch With Us

During the initial call, we will make arrangements to schedule a consultation at a convenient date and time.
2) FREE Online Consultation

The FREE online consultation will give us the opportunity to discuss your concerns and identify the most advantageous treatment plan, along with the associated treatment price.
3) Book Hair Transplant

If you're happy with the advice and treatment proposal, all that is left to do is schedule your treatment. Let's eliminate your hair loss and regain your confidence!
GPs Near You
It is important to consult with your GP before scheduling a hair transplant consultation. Certain health conditions can impede the success of the procedure or make it impossible. Your GP can advise you on whether or not hair transplant surgery is right for you. Here are some local GPs:
Halcyon Medical Ltd
Unit 8, 24 Martineau Place,
Birmingham,
B2 4UH
Modality Atwood Green
Attwood Green Health Centre, 2nd Floor, 30 Bath Row,
Birmingham,
B15 1LZ
Hockley Medical Practice
60 Lion Court, Carver Street,
Birmingham,
B1 3AL
Hair Transplant Birmingham Reviews
Patient Testimonials
Aside from achieving fantastic results, we believe that keeping in touch with our patients before, during and after their hair transplantation procedure is paramount – it helps to keep our patients feeling calm and in control. We're always on hand to provide guidance, support and aftercare advice. Time and again, our patients tell us that this is what sets us apart from other clinics.
You can read our great reviews of FUE hair transplants over on Google and TrustPilot
Very few can deliver a professional service whilst ensuring that all clients receive first -class personalised treatment, turning what can be a daunting experience into something of relative ease. Both Kevin, Dr Karla, and their surgical team certainly did this (and then some!) Once my mind was made up to have hair loss treatment, I was keen to get my transplant done asap. Kevin exceeded all my expectations with this - it's hard to believe that my journey from first consultation to surgery happened in the space of one month. Efficiency did not stop there - on the day of surgery, my transplant was completed in less than 6 hours, all the while ensuring that I was comfortable and pain-free. Security is the best word that comes to mind to describe Dr Karla's care -you know you're in experienced hands! Now I can look forward to the results over the next few months, with the added peace of mind that the Harley Street Clinic team are only a phone call or email away to address any concerns. They will be the first name I will recommend to anyone looking for effective hair loss treatment, and I hope to make use of their service again in the future should I need it.
Dr karla is an excellent Dr gives out great advice and is so friendly I have enjoyed meeting the team overall kind and friendly team 10/10
Spencer Aldridge
17/03/2022
From my first contact with Kevin he has provided great customer service, responding quickly or questions, offering consultations and giving me time to make my decision (not a salesman like I have experienced before). He is extremely knowledgeable in this area and so far everything he has told me has been true! Dr Kalra is a fantastic doctor and he knows everything there is to know about hair loss, I trust him completely. The surgery went smoothly, some of the injections hurt at the start but after that it's the sitting still for hours that is the hardest part. The nurses were also brilliant they were happy to talk to you if you initiated conversation but didn't chew your ear off if you were quiet. It is 4 months since my surgery and the the hair in the top of my head is almost fully covered with a few thinner spots where I previously had no hair at all, it seems to be noticeably thickening up weekly so I think one more month and no one would ever know I used to be bald! The donor area was completely healed and unnoticeable after 4 weeks. The aftercare has also been great, I have followed the instructions and I am very happy with the results so far.
I got a hair transplant and PRP for my hair. Im 19 years old and it's the best decision I made so far. Manchester hair transplant clinic have been amazing. They were brilliant at welcoming me into getting a hair transplant and amazing at doing the job right. I will defiantly be going to them later on in my life if/when another is needed due to my age. I would highly recommend their service to anyone interested 😊
Richard Morris
17/02/2022
So after years of thinking about having a hair transplant i finally phoned up Harley street hair transplant clinic and spoke to Kevin who was extremely helpful answering all my questions.The transplant was on the 29th Jan 2022 by Dr Kalra and his team who made me feel really relaxed and comfortable. They were all very professional and very friendly. The procedure went great, no pain at all and I was extremely happy with the results. I can't thank Kevin, Dr Kalra and his team enough, even the after care was unbelievable, thanks again guys. Highly recommend, 5 star service all day long. Cheers Richie
I was quite scared before going into surgery, but Dr kalra reassured me the procedures were straight forward and easy going. And he was amazing and so were the team. Everyone was polite and professional and I will recommend this team to anybody else 🙂
Anthony Davies
10/02/2022
Had my FUE hair transplant on Saturday 5th February 2022 for receding hair line and balding crown. I've been thinking about a hair transplant for the last 2 years, I've heard bad stories and good stories as you do when you look through the internet or watching YouTube videos. I spoke with Kevin in January, great with explaining everything and putting me at ease (as I naturally worry about anything and everything). I wanted the surgery done as soon as possible after speaking to Kevin as everything felt right. Kevin arranged this for me and before I knew it here I am after surgery thinking what was I ever worried about and why didn't I get this done sooner, however, things happen for a reason and that reason I hadn't had it done sooner was I hadn't found the right place or team to do the transplant and I'm glad that happened as I found Harley street hair transplant. I would highly recommend Kevin - Dr Kalra and his team. Thank you all for giving me my confidence back and making me feel like a different person. I am 4 days into my recovery and feel great. If you are reading this review and are like me with worrying about everything then please stop worrying, you are in safe hands before, during and after the procedure with Kevin, Dr Kalra and his team, just go for it. Thank you all again 😁
Massive Thankyou to all the team . After months of indecision as to wether to have a hair transplant or not ,i finally made the decision to make that first call,im so glad i did,im so pleased i went with Dr Khalra and his team. I first spoke to Kevin he come across as a very honest and genuine guy who was certainly very knowledgable about all the procedure ,after speaking to him i decided that these were the people i wanted to go with. On the day of the procedure i was very nervous,but on meeting Dr Kalra and his team i was immediately put at ease ,he was very reassuring and such a lovely friendly guy as was his team,It was all very proffesionally done in a lovely clean and modern clinic in Bury. Throughout the day i felt i was in really good hands with Dr Khalra and his team Naz and Raz ( hope ive spelt it right). Im now 7weeks into my Fue hair transplant and looking forward to the coming months to see the results . Ive no hesitation in recommending Dr Khalra Kevin and the team ,they are definitely the right people to go to if you are considering having a procedure done . Again i cant thank you enough . Mark..
Great experience, Kevin walked me through every step of the process beforehand and helped with any questions I had along the way. Dr. Kalra and the team looked after me on the day which went great. Thanks guys for your help, amazing experience.
FAQs
Hair loss is a problem that affects men and women of all different ages. For men, male pattern baldness is the most common cause of hair loss in the UK. Whilst pattern baldness can also effect women, hair loss often occurs as a result beauty trends such as excessive eyebrow plucking. For a full list of hair loss explanations, have a look at our information page
No, it shouldn't! All of our surgeries require you to be given local anaesthetic. This means you won't feel anything more than a little bit of pressure. Moreover, our most popular PRP & FUE hair transplants are minimally invasive leaving you with minimal scarring post surgery. You can come in for your procedure and get back to your day with minimal discomfort or disruption!
The cost for a hair transplant in Birmingham generally ranges from £3,000 to £7,000 using the FUE method. Pricing varies as a result of baldness severity and the treatment method used. To simplify, the more hair needed for transplant, the more you're likely to pay. If you're worried, don't fret. We offer a range of payment plans to help you fund your hair transplantation.
For PRP the cost is £395 for 1 session or £995 for 3 sessions.
It's easy to get in touch with us over a range of different mediums. If you want to call us, our number is 0121 751 1597. If you want to drop us an email, our address is hi@harleystreethairtransplant.co.uk. We're open from 9am to 8pm Monday to Friday and 9am to 5pm, Saturday and Sunday.
Share This