Dr Tetiana Mamontova
Bodies: GMC, ISHRS, IDF
Procedures: FUE, DHI
Location: Nottingham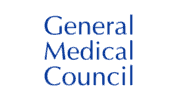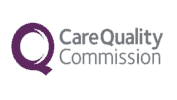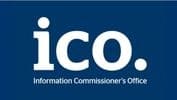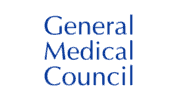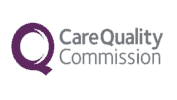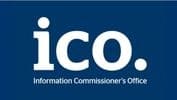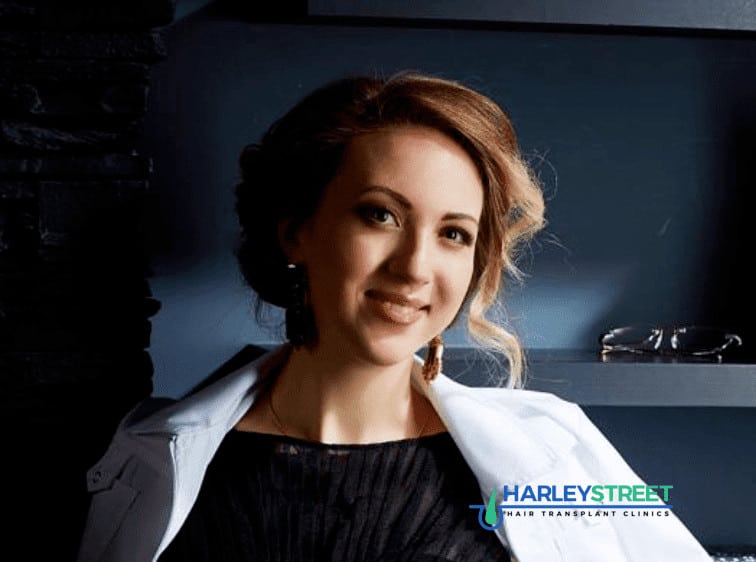 Dr. Tetiana Mamontova (GMC No: 7322628) is one of our most experienced surgeons here at Harley Street Hair Transplant Clinics.
Dr Mamontova is a talented hair transplant surgeon with extensive experience leading high-performing FUE and DHI surgical teams. Dedicated to continued development in self and others, to consistently offer sound clinical judgement, technical competence and effective surgical management for optimised patient care.
Dr Mamontova is a detail-oriented surgeon with thorough knowledge of modern surgical practices. Committed to improving patient quality of life by carrying out restoration surgical procedures and appropriate follow-ups.
Dr Mamontova is also a member of the International Society of Hair Restoration Surgery (ISHRS) and Independent Doctors Federation (IDF).
She resides in Nottingham and performs hair transplants at our Nottingham Hair Transplant Clinic.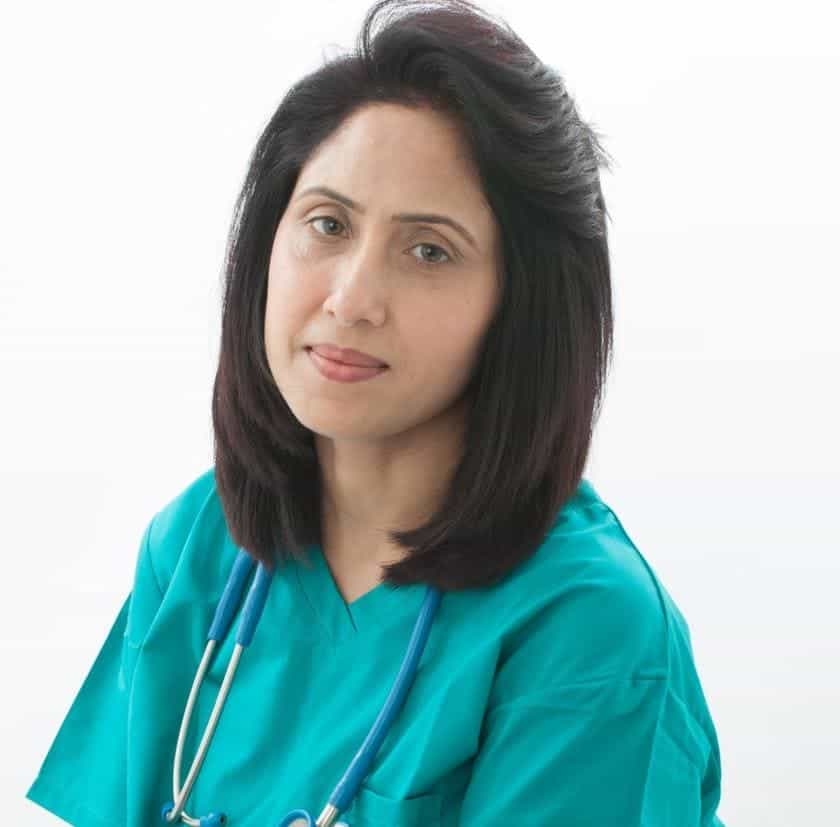 Bodies: GMC, ISHRS, ABHRS
Procedures: FUE
Location: London
View Surgeon
Bodies: GMC, ISHRS
Procedures: FUE, FUT (Strip)
Location: Wales
View Surgeon
Share This