Dr Firdous Mohyuddin
Bodies: GMC, ISHRS, ABHRS
Procedures: FUE
Location: London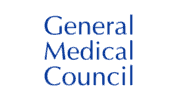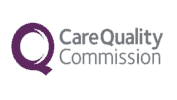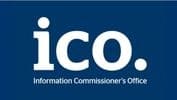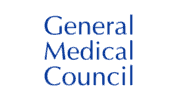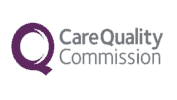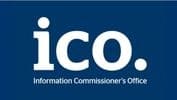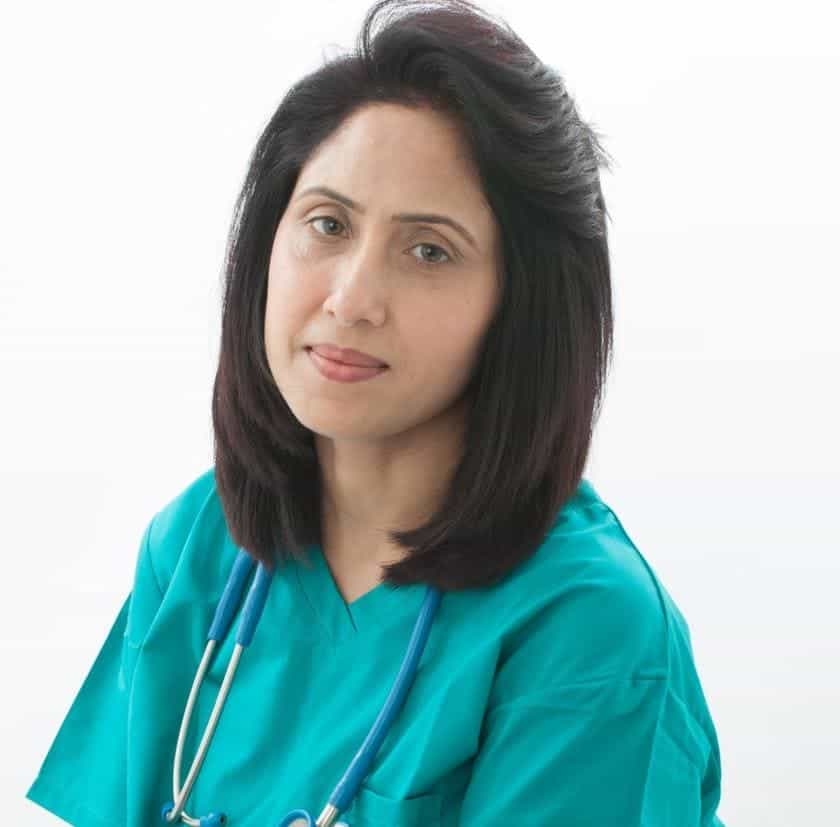 Dr. Firdous Mohyuddin (GMC No: 7893485) is one of our most experienced surgeons here at Harley Street Hair Transplant Clinics.
Dr Mohyuddin is one of the most trusted and sought-after names in the profession. She is the first female diplomate of American Board of Hair Restoration Surgery in Pakistan. She draws upon several years of experience in surgery as consultant surgeon and brings a patient-centered approach to hair transplantation. Dr. Firdous Mohyuddin is committed to accurately diagnosing hair loss, discussing all options, and using professional judgment to offer hair transplantation only to those who will truly benefit from it.
Dr Mohyuddin is also a member of the International Society of Hair Restoration Surgery (ISHRS).
She resides in London and performs hair transplants at our London clinic.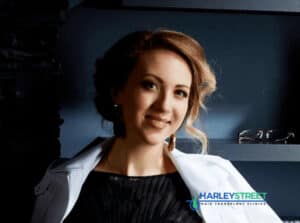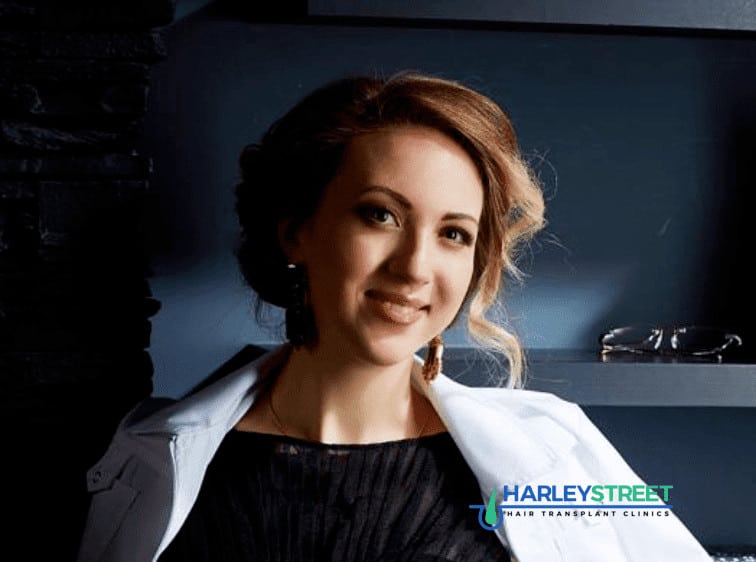 Bodies: GMC, ISHRS, IDF
Procedures: FUE, DHI
Location: Nottingham
View Surgeon
Bodies: GMC, ISHRS
Procedures: FUE, FUT (Strip)
Location: Wales
View Surgeon
Share This