Dr Peter Williams
Bodies: GMC, ISHRS
Procedures: FUE, FUT (Strip)
Location: Wales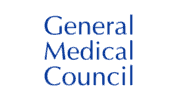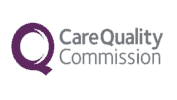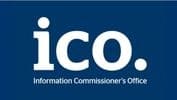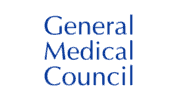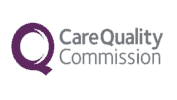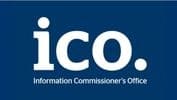 Dr. Peter Williams (GMC No: 3545465) is a highly renowned and experienced hair transplant surgeon in the UK, with additional expertise in facial rejuvenation techniques using wrinkle relaxing injections and hyaluronic acid fillers.
After earning his degree in Medicine from the Welsh National School of Medicine and Oxford University, he trained as a GP and developed a special interest in surgical procedures. He further honed his skills in hair transplant surgery in London's Harley Street and Beverly Hills, Los Angeles.
Dr. Williams is proficient in both the FUT 'strip method' and FUE 'punch method' techniques for extracting hair grafts. He has trained many of the UK's top hair surgeons and is sought out by other practices to correct procedures that do not meet his high standards of excellence (he was the appointed hair transplant surgeon for the famous KSL clinic case where a lot of botched transplants occurred).
He is a member of the BMA, and ISHRS (International Society of Hair Restoration Surgery). He resides in Mumbles, Wales and performs hair transplants at our Welsh Clinic.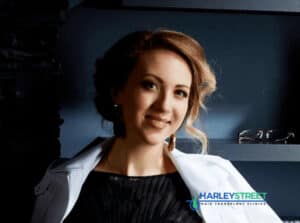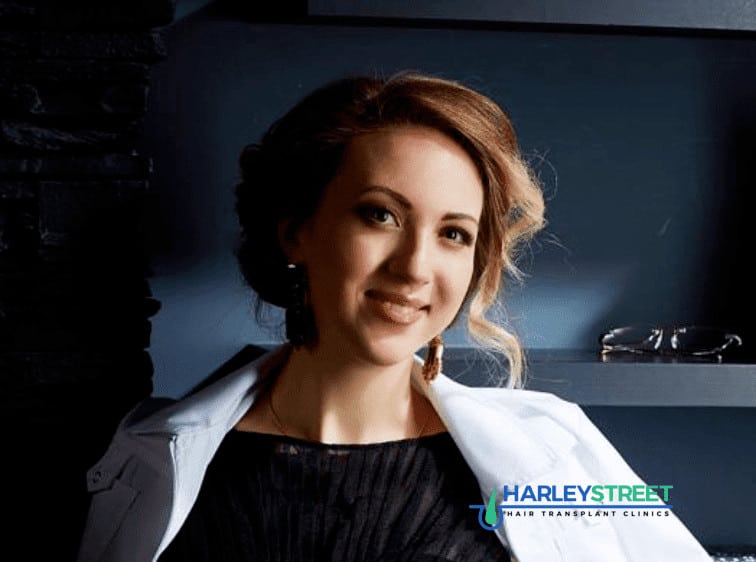 Bodies: GMC, ISHRS, IDF
Procedures: FUE, DHI
Location: Nottingham
View Surgeon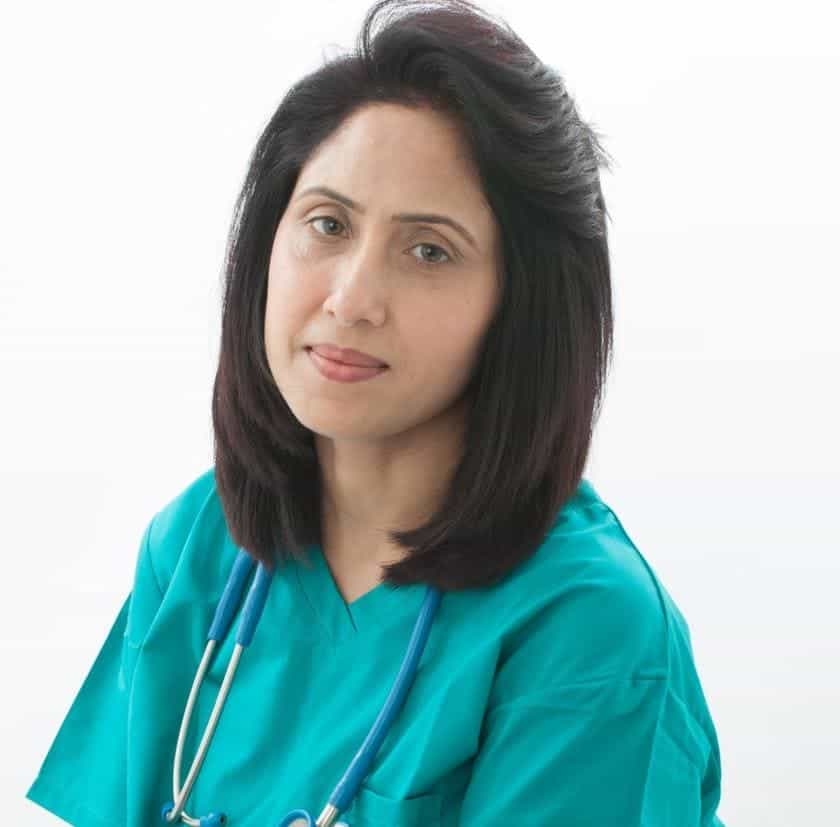 Bodies: GMC, ISHRS, ABHRS
Procedures: FUE
Location: London
View Surgeon
Share This