Dr Fotis Garagounis
Bodies: GMC
Procedures: FUE, FUT (Strip)
Location: London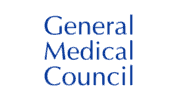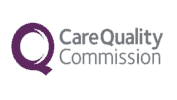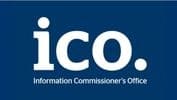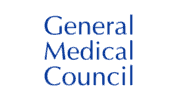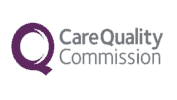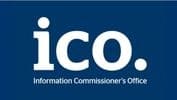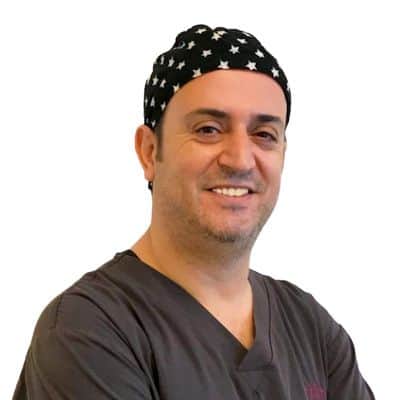 Dr. Fotis Garagounis/Gkaragkounis (GMC No: 7634327) is a highly skilled and experienced hair transplant surgeon, demonstrated by the outstanding results he has achieved for his patients over the course of his career.
He graduated from Sofia University of Medical Sciences in 2001 and completed his specialisation in ophthalmology at Larissa General Hospital, where he also participated in two European studies on glaucoma.
In addition to his specialty, Dr. Fotis has extensive knowledge and experience in hair transplantation techniques, specifically FUE and STRIP, acquired over 14 years of practice. He has worked in Greece, Cyprus and at London's Harley Street Hair Transplant Clinics, and has helped over 2000 patients worldwide with their hair restoration needs.
He is particularly proficient in the manual FUE technique, performing the extraction of grafts himself for his patients. Dr. Fotis is licensed to practice in Greece, Cyprus and the United Kingdom, and is an associate member of the ISHRS (International Society of Hair Restoration Surgery).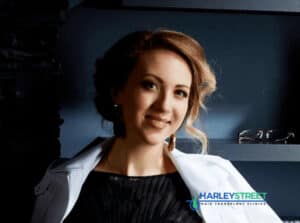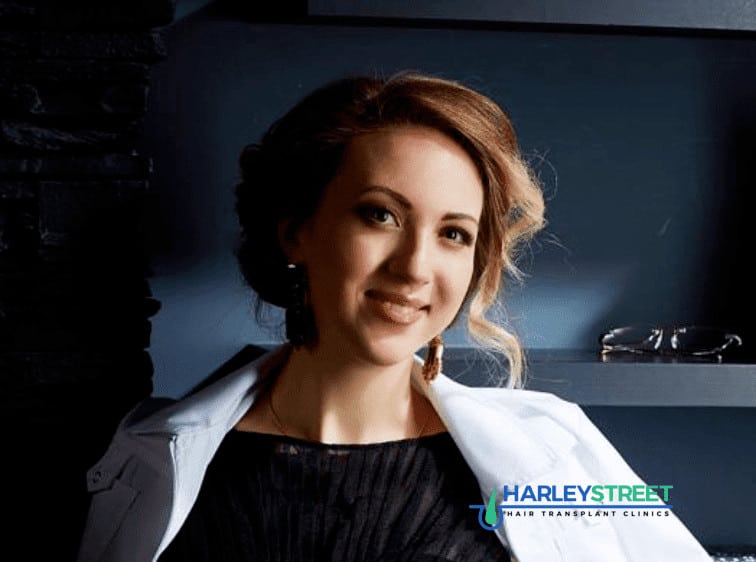 Bodies: GMC, ISHRS, IDF
Procedures: FUE, DHI
Location: Nottingham
View Surgeon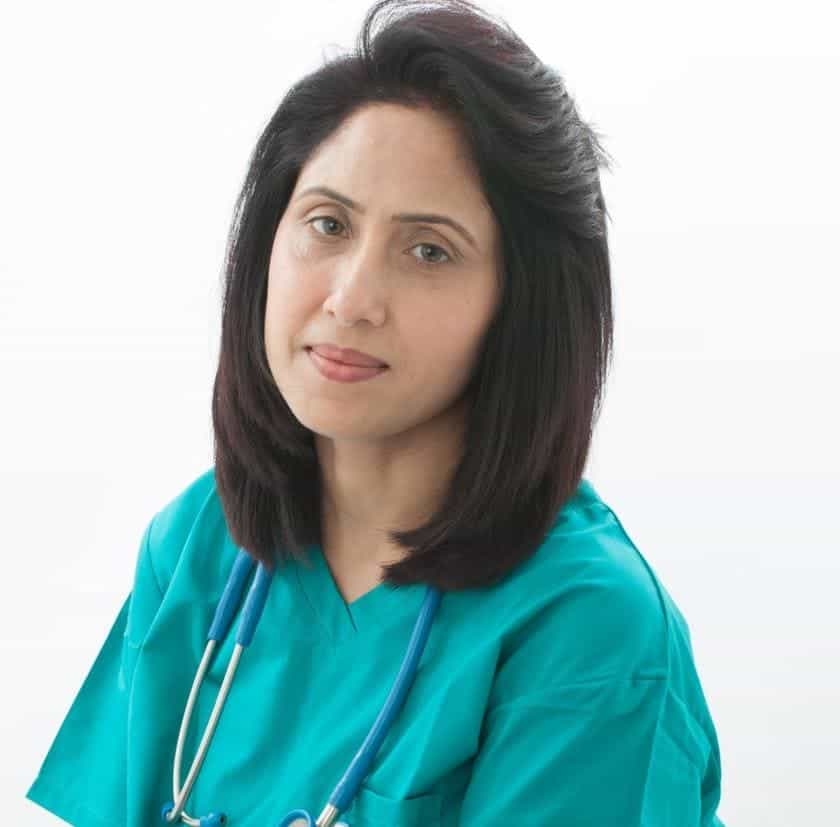 Bodies: GMC, ISHRS, ABHRS
Procedures: FUE
Location: London
View Surgeon
Share This